Cat likes to drill various boxes And the paper bag, which is known to the shovel. But, do you know which boxes the cat likes to drill?
——It's a box that likes to drill!
Yes! The cat likes the box regardless of the size of the box. As long as you like it, you can put yourself in it. Even if the meat is flowing down the box, you have to stay in the box!
I like the most Ok! Tuck yourself into a small box in a twisted way, the big tail has no place, only let it float in the wind. A large part of the body is outside the box and it can be safe!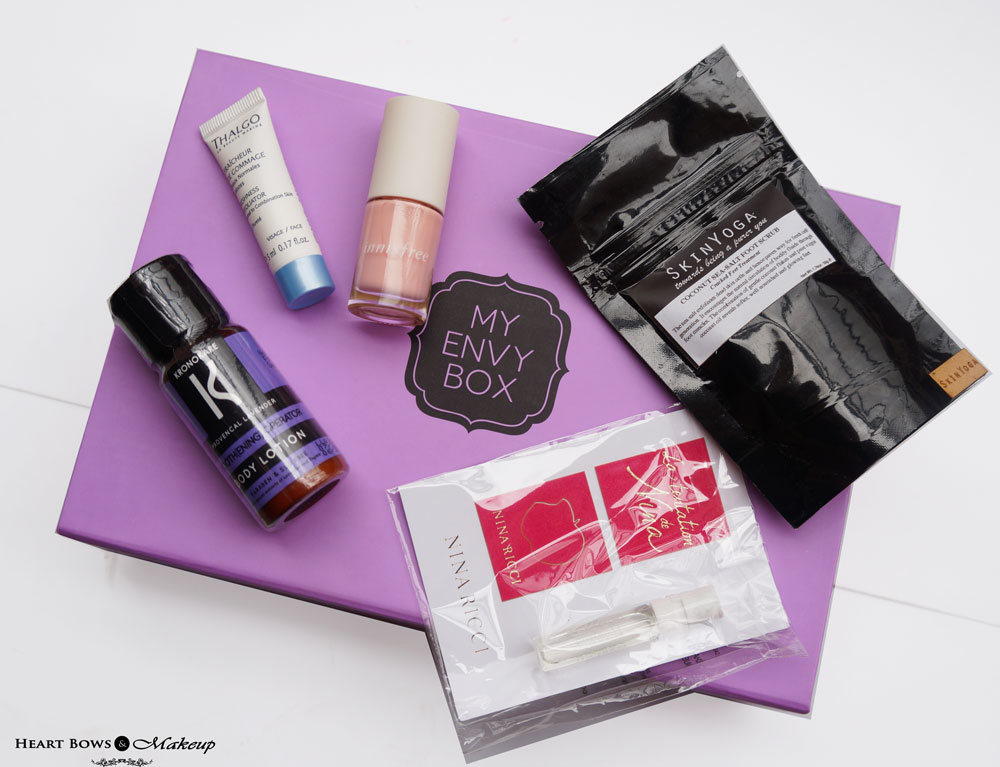 this…shoes Although the box is a little small, I like it. I enjoy this small space, the feeling of being tied inside, so that I feel safe! You see, I squeeze myself, can I still go in~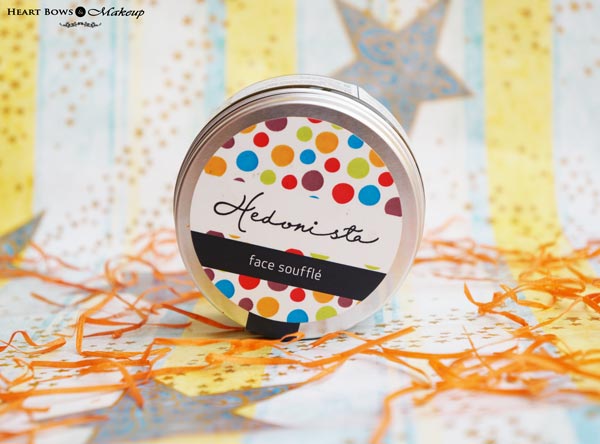 I like this little paper shell more, it can reflect my face shape. Do you see if my face is perfect? Sharp chin, big eyes, super perfect!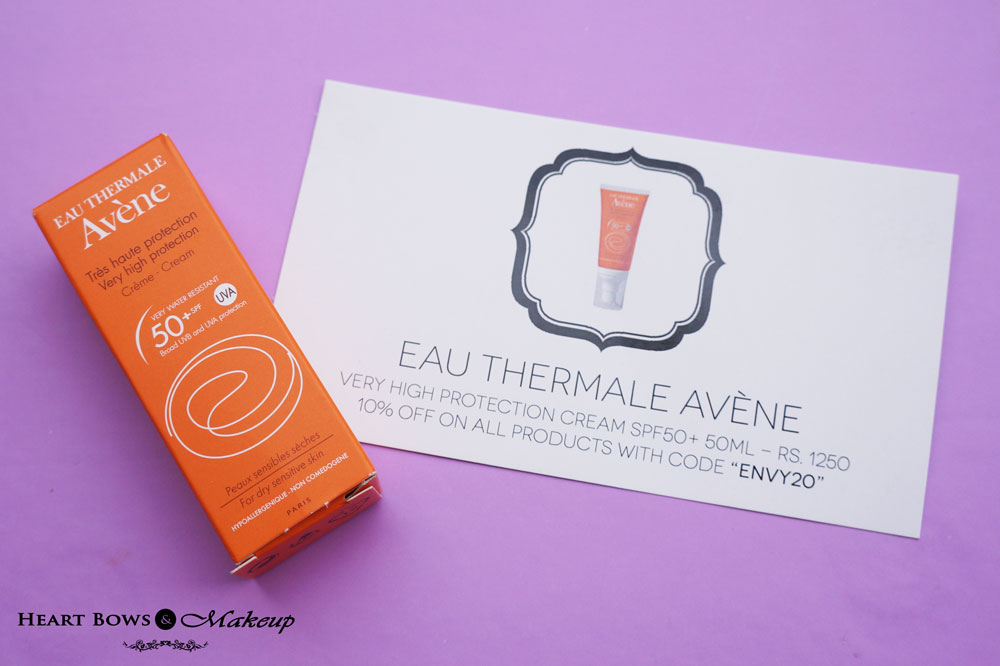 favorite box, No matter the size, no matter how deep or shallow, as long as it is made of paper shells, you can win the favor of you. This open-top paper shell is also very good, at least very ventilated in summer!
Is it? This small box, as long as I like it, even if I put two jiojio in it, I feel satisfied, your stupid humans, do not know the happiness that paper boxes bring to us, how much more than you humans! !
This kind of paper box Although a little smaller, the design is more reasonable! The body squeezes and feels safe, the best thing is that there is a place on my face! The face that just formed is the value of this paper box!
! Even such a small paper box is also a favorite!