Liquor Set Rose Water Moisturizing Cream

Liquor Set Rose Water Moisturizing Cream is a natural plant of Guangzhou Musou Cosmetics Co., Ltd. A natural skin care product based on natural plant essential oils, botanical extracts and natural vegetable oils, which has the function of rebuilding the internal water content of the skin and replenishing the skin's moisture function. There are two kinds of refreshing and moisturizing versions!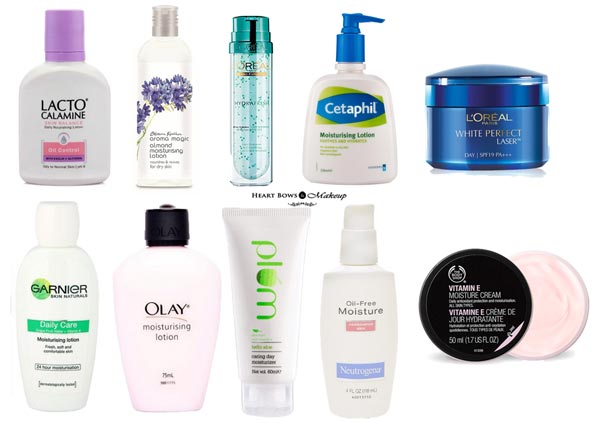 Product efficacy
Rebuild the internal water function of the skin to form a moisturizing effect on the skin surface. A protective film that nourishes and protects the skin. It can replenish skin moisture, enhance skin vitality, make skin supple and delicate, and improve skin's water shortage.
Product Composition
Silk Protein, Hyaluronic Acid Extract, Cucumber Plant Extract, Rose Hydrosol, Rose Hip Oil, Honey Extract, Natural Moisturizing Factor
Applicable people
Fresh version: mixed, oily, especially recommended for lack of water, dry and dull skin.
Moisturizing version: neutral, dry, mixed, especially recommended for lack of water, dry and dull skin.
Notes

1. The product can be saved for two years without unpacking. However, due to the addition of high unit natural plant extract, after the product is unpacked, please use it within 12 months as soon as possible to ensure product quality.
2. This product is a normal phenomenon due to the high unit of natural plant extract, its color and odor will vary slightly with the change of natural raw materials. Please use it with ease.