The stem cell repair mask developed by Dongao Bio. High-end small-volume production products, mainly for the Dongao bio-stem cell return project customer group, with better use, can accept the reservation. It is affiliated to the Dongao Biological Research Stem Cell Product Series and uses the packaging box of Dongao Biological Research Products in a unified manner.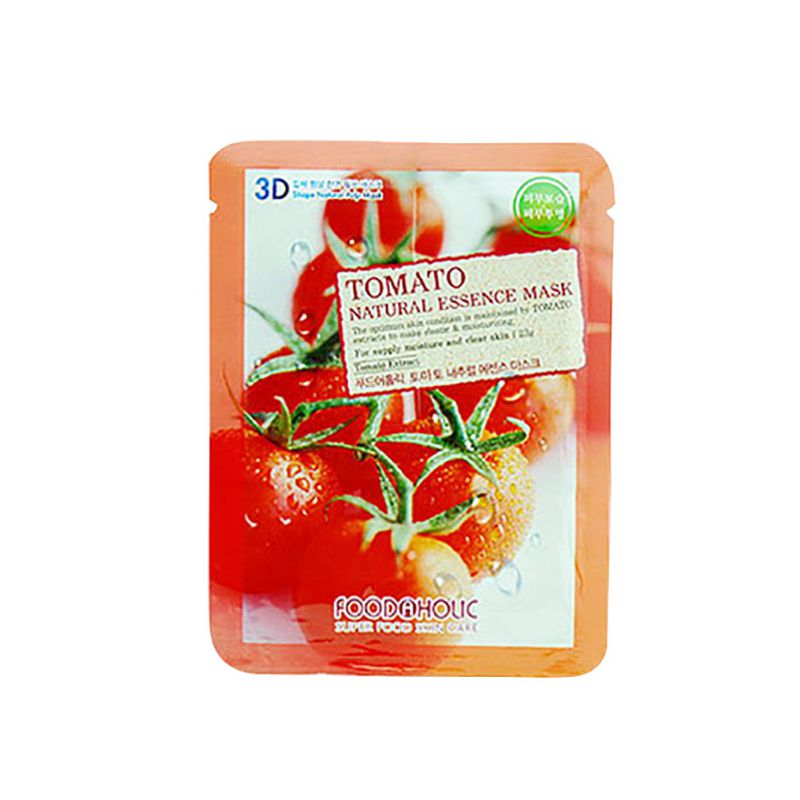 Stem cell repair mask
The stem cell repair mask is a medical skin care product developed based on the characteristics of stem cells for skin tissue repair, which can be applied to skin whitening, anti-aging and comfort.
The main core component of the product is a composite factor secreted by stem cells, which can be encapsulated by lipid microcapsules, and the biologically active macromolecular components are transported to the skin tissue through liposomes similar in structure to the skin cell biofilm. Finally, it plays a role in regulation and repair in all layers of the skin. It is a natural, efficient and comprehensive new biomedical skin care product.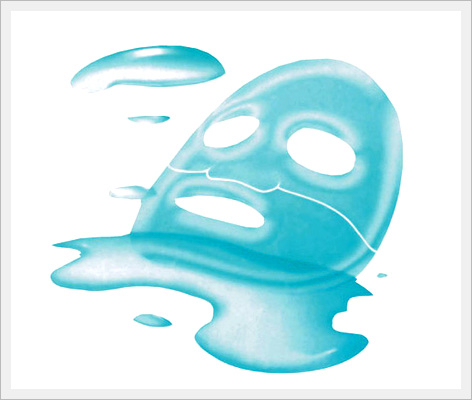 Main ingredients
Complex factors secreted by stem cells. A cosmetic system that promotes transdermal absorption.
Stem cell secretory factors can be derived from adult tissues. Stem cells, such as umbilical cord mesenchymal stem cells, placental mesenchymal stem cells, and adipose-derived mesenchymal stem cells, have functions such as activating cells, promoting cell division and differentiation, and anti-apoptosis.
>>>>Effects of stem cell secretory factors:
Activating body stem cells; stimulating hematopoietic tissue; repairing damaged tissue; adjusting autonomic nerves Adjust endocrine; regulate immune function; scavenge free radicals to prevent oxidation; anti-inflammatory muscles
>>>> five major secretory factors:
PDGF Platelet-derived growth factor: promotes collagen production
VEGF Vascular endothelial growth factor: strong repair tissue
EGF epidermal growth factor: promotes skin cell growth and proliferation
FGF fibroblast growth factor: stimulate new living cells
TGF transforming factor: promote epithelial cell regeneration
Usage effect
1. Regulate and repair cells in all layers of the skin.
2. Improve cell function, anti-inflammatory, anti-apoptosis.
3. Maintain tissue microenvironmental stability.
4. It is a physiological repair that is self-regulating, safer and more effective.
5. Stimulate skin stem cells, so that the skin fundamentally restores function and vitality.
Our advantage
Ensure high-purity, high-concentration stem cell extraction factors.
The company has established a central laboratory with more than 1,000 square meters of GMP standards. , equipped with international leading precision laboratory instruments. After the high-standard transformation and expansion of the cell research and development laboratory, it has reached 100,000 clean areas, reaching 100 grades locally, and strictly in accordance with the "Guidelines for Quality Control of Stem Cell Preparations and Preclinical Research Guidelines (Trial)" for quality control testing. At the same time, for the cell research and development and application projects, a complete set of rigorous closed-loop project process flow from sample receiving to storage and returning is established. It has a series of well-established and standardized standardized operating technology levels and industry-standardized SOP management documents for immune cell, stem cell storage and production preparation.
Mechanism
Stem cells can migrate to the damaged area, differentiate into damaged cell types, refill the damaged area with healthy cells and then complete Organizational repair.
In the early stage, experiments have confirmed that many functions related to stem cell improvement and tissue damage reduction can be achieved by many factors secreted by stem cells.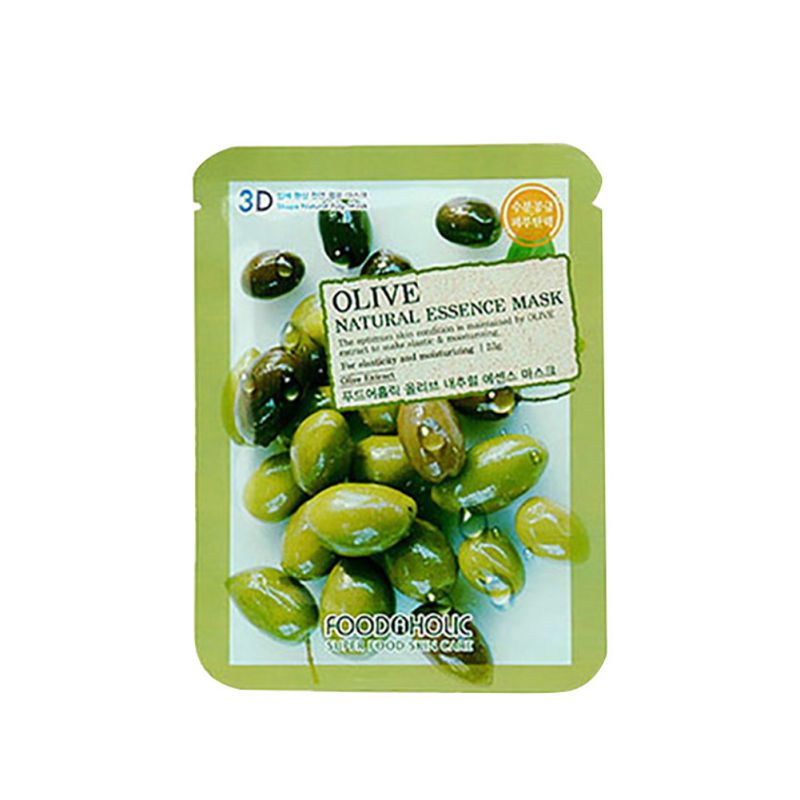 1. Activate intrinsic stem cells
Stem cell secretory factor acts as a cellular signal that activates the skin's intrinsic stem cells for repair and regulation, thereby allowing the skin to fundamentally restore function and vitality.
When the skin is exposed to external stimuli such as ultraviolet light and endogenous self-cell senescence, the skin cells will make corresponding repair adjustments based on the received stimuli. Stem cells inherent in the skin play an important role in the repair process. When skin stem cells are lost or do not receive appropriate stimuli, a series of skin dysfunctions may occur, such as decreased number of epidermal keratinocytes, thinning of the skin, prolonged skin turnover, and reduced ability to repair the barrier; If appropriate cell signals are provided, skin stem cells can differentiate and produce more new keratinocytes, fibroblasts, etc., so that the skin can fundamentally restore function and vitality.
2. Adjusting the skin layers Cells
The complex factors secreted by stem cells can regulate and repair the cells in all layers of the skin more comprehensively
The types of complex factors secreted by stem cells cover a wide range. The active protein component is involved in cell growth, cell differentiation, immunoregulation, cell migration, etc., and can play a role in improving cell function, anti-inflammatory, anti-apoptosis, and maintaining tissue microenvironment homeostasis in skin tissues.
3. Physiological repair is safe and effective
The medical skin care product safety index based on the composite factor secreted by stem cells is higher
The complex factor secreted by stem cells can be stored in the skin tissue for a long time, and the function is regulated by the human skin microenvironment, which is physiologically repaired, and the effect is safer and more effective.