Today I recommend 3 winter sunscreens for everyone. Although there is no strong UV in summer, effective sunscreen is also essential. Let me take a look at these 3 sunscreens.
Winter sunscreen recommendation
As soon as summer sunscreen demand rises, the cosmetics industry will be like removing sunscreen. Although the winter sun looks very mild, it can be UV-protected!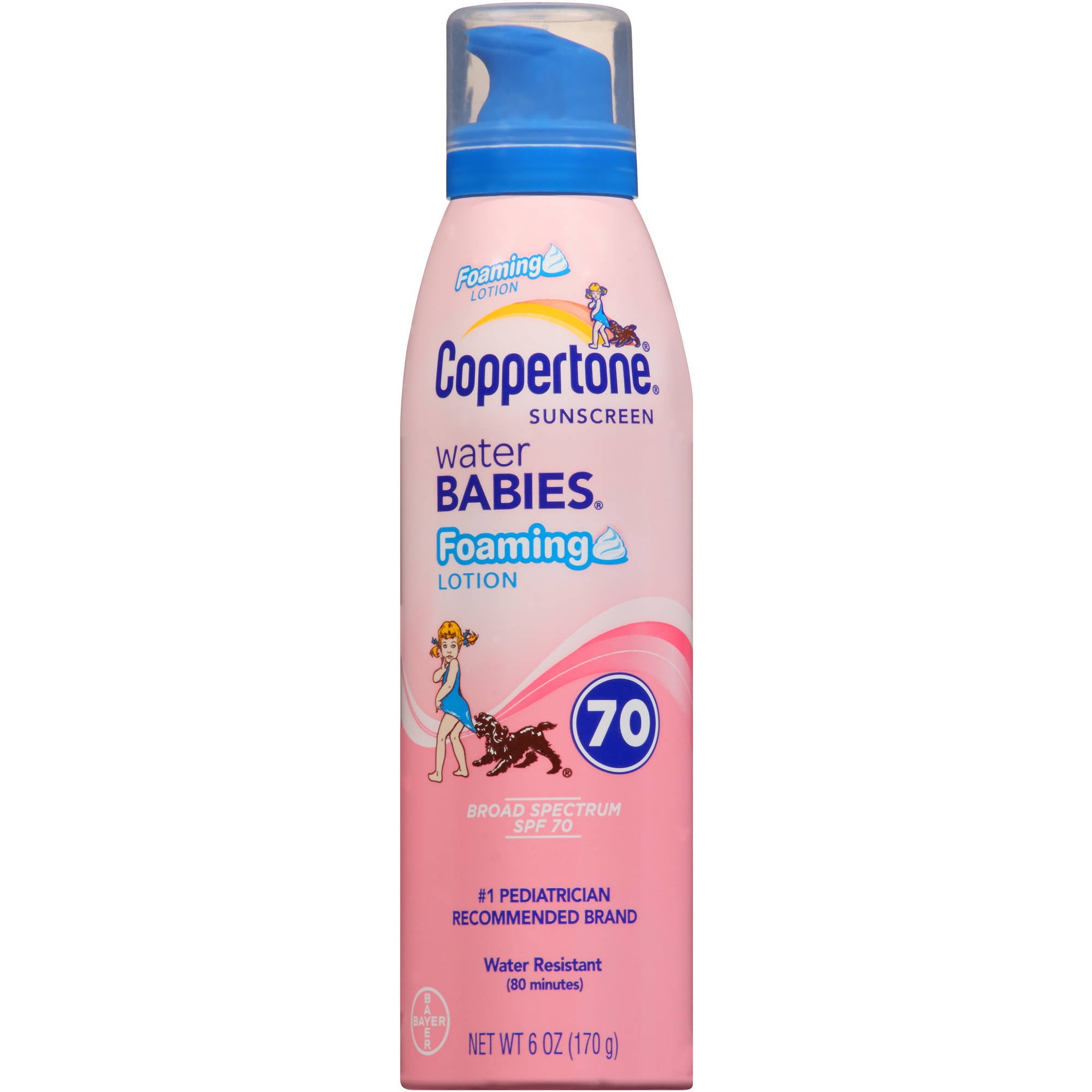 UV causes skin melanin to precipitate, while roughing the skin, creating fine lines and spots. Every day, I do the homework of "anti-aging" and "old-age countermeasures", but I don't know that winter sun protection is also the culprit of skin aging!
The ultraviolet rays in winter are not as strong as in summer, but they still have a strong "killing power". In February, the ultraviolet rays will be 1.5 times stronger than in January! Winter sunscreen does not require a high coefficient, but will cause a burden on the skin, low sun protection value is enough to withstand the autumn and winter UV attack!
1Elixir Gold Tube Sunscreen
Sun protection value: SPF30·PA++++
Reference price: 35ml , 3024 yen (tax in)
Although Elixir launched earlier, but also won the cosme award in 2017. It is a product of sunscreen, lotion and isolation, and sensitive muscles can also be used.
The texture is moist, don't worry about the problem of pulling out and drying. After the face, you can feel a protective film to keep your skin moist. Very light and thin, the follow-up makeup is also very docile.
2 moisturizing sunscreen lotion
Sun protection value: SPF30·PA++
Reference price: 30g, 1620 yen (tax in)
Physical sunscreen designed for dry, sensitive skin with low sun protection value. Contains moisturizing ingredients and eucalyptus extract to help the skin absorb, sunscreen and moisturize the skin.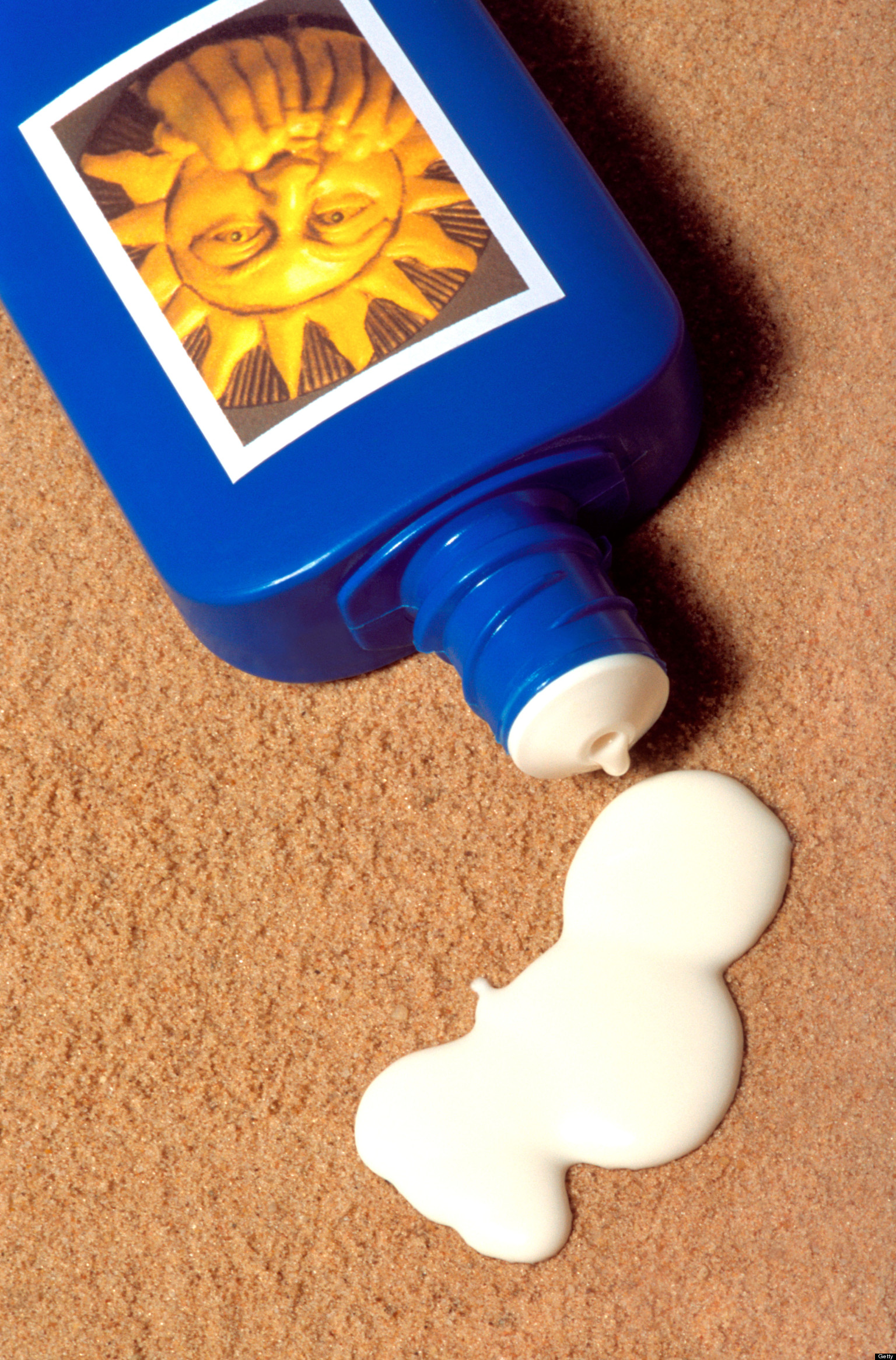 As a two-way sunscreen cream, the texture is creamy, it will not whiten on the face, and it will not feel sticky. Contains no UV absorbers, it is a sunscreen with pure physical sunscreen.
3Ettusais sunscreen
Sun protection value: SPF35·PA+++
Reference price: 50ml , 1728 yen (tax in)
Aidusa launched a low sunscreen physical sunscreen designed for sensitive skin, no alcohol, mineral oil, spices, etc., and contains baby powder ingredients Even babies can use!
It can be used as a barrier cream. It has a very moist texture and contains natural moisturizing ingredients such as double hyaluronic acid and glycerin. It does not cause pore blockage and can effectively block pollen. Acne muscle can also be used with confidence!
Dare to look down on the ultraviolet rays in winter, UV will teach you to see the "photoaging" is amazing! If you have a thin and convenient sunscreen isolation cream, you can't bother to use it. What skin care products can't save you!